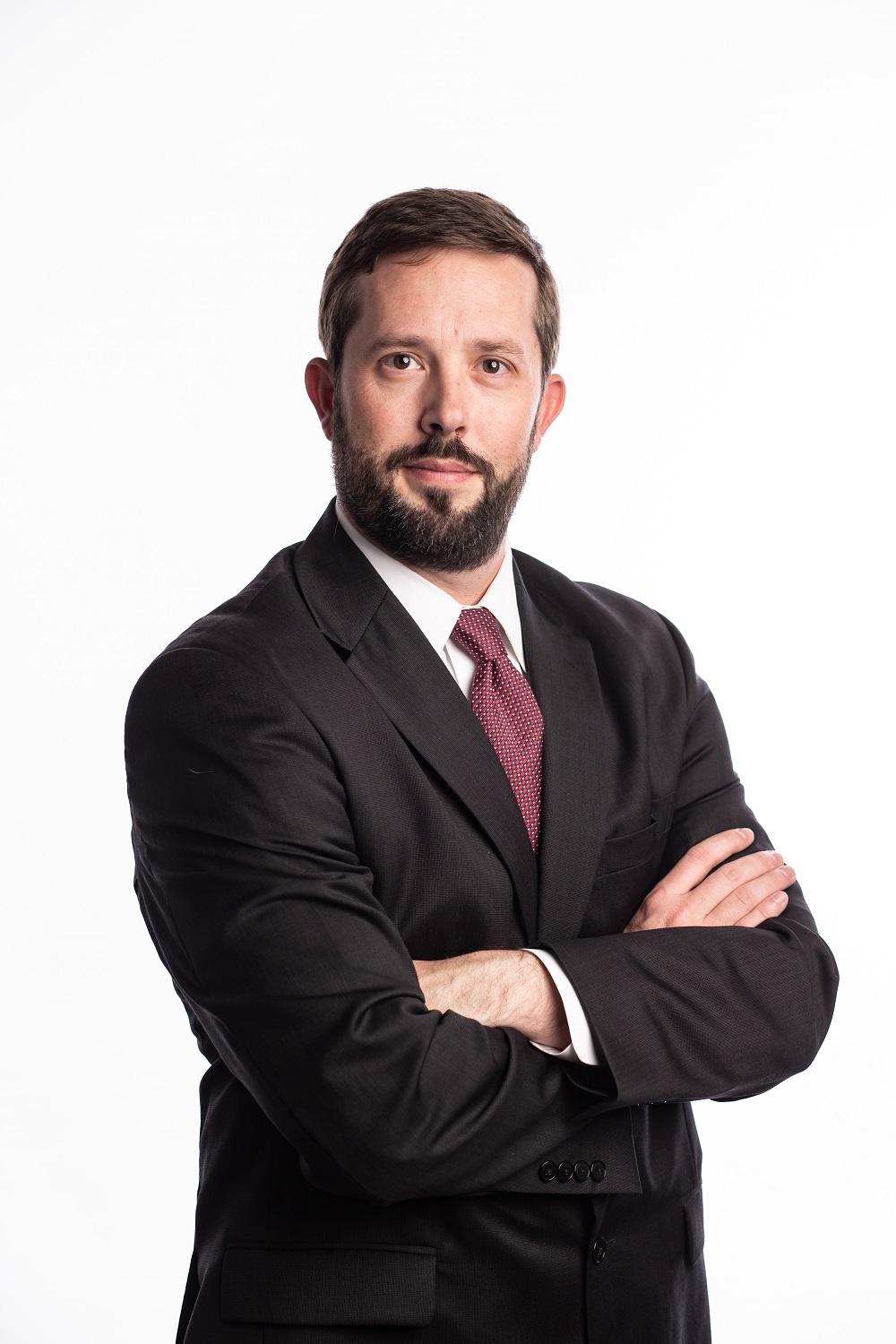 Bio
Warner Wheat is an experienced attorney and advocate representing clients in the areas of family law, insurance bad faith and plaintiff's personal injury. Warner graduated from Vanderbilt University in 2004. After Vanderbilt he attended the Louis D. Brandeis School of Law at the University of Louisville where he graduated cum laude in 2008. While at the University of Louisville Warner was a member of the law review and the Brandeis Honor Society.
After law school, Warner worked at The Poppe Law firm in Louisville for nearly a decade representing clients against some of the largest entities and corporations in the world including GE, Syngenta, Catholic Healthcare Initiatives, Kindred Healthcare, State Farm, Allstate, Kentucky Farm Bureau, and many others. He moved with his family to Paducah, his wife's home town, in 2016.
Warner is dedicated to achieving his clients' goals and does so by listening to his client's needs, identifying the issues that need to be addressed, and working with them to set up a plan to achieve the best possible result. Each and every case is different and presents its own facts and issues. Unlike some attorneys, Warner does not take a cookie cutter approach to any case but instead tailors his approach to fit the specific facts and clients needs.
Warner handles the full range of pre-divorce and post-divorce issues including inter and intra-state jurisdictional disputes, property division, child custody, child support modification, child abuse allegations, domestic violence orders, etc. No matter how complex or contentious your divorce or child custody matter, he will handle it efficiently and economically.
Areas of Practice
Family Law
Divorce
Custody
Domestic Violence
Plaintiff's Personal Injury
Civil Litigation
Auto Accident
Trucking Accident
Premises Liability
Education
B.A. Vanderbilt University, 2004
J.D. University of Louisville, 2008
Memberships
American Bar Association
Kentucky Bar Association
McCracken County Bar Association
McMurry & Livingston, PLLC was founded by W. Pelham McMurry and Milton M. Livingston, Jr. Today we continue our founders' legacy as the oldest continuous-named law practice in Paducah.