W. Fletcher McMurry Schrock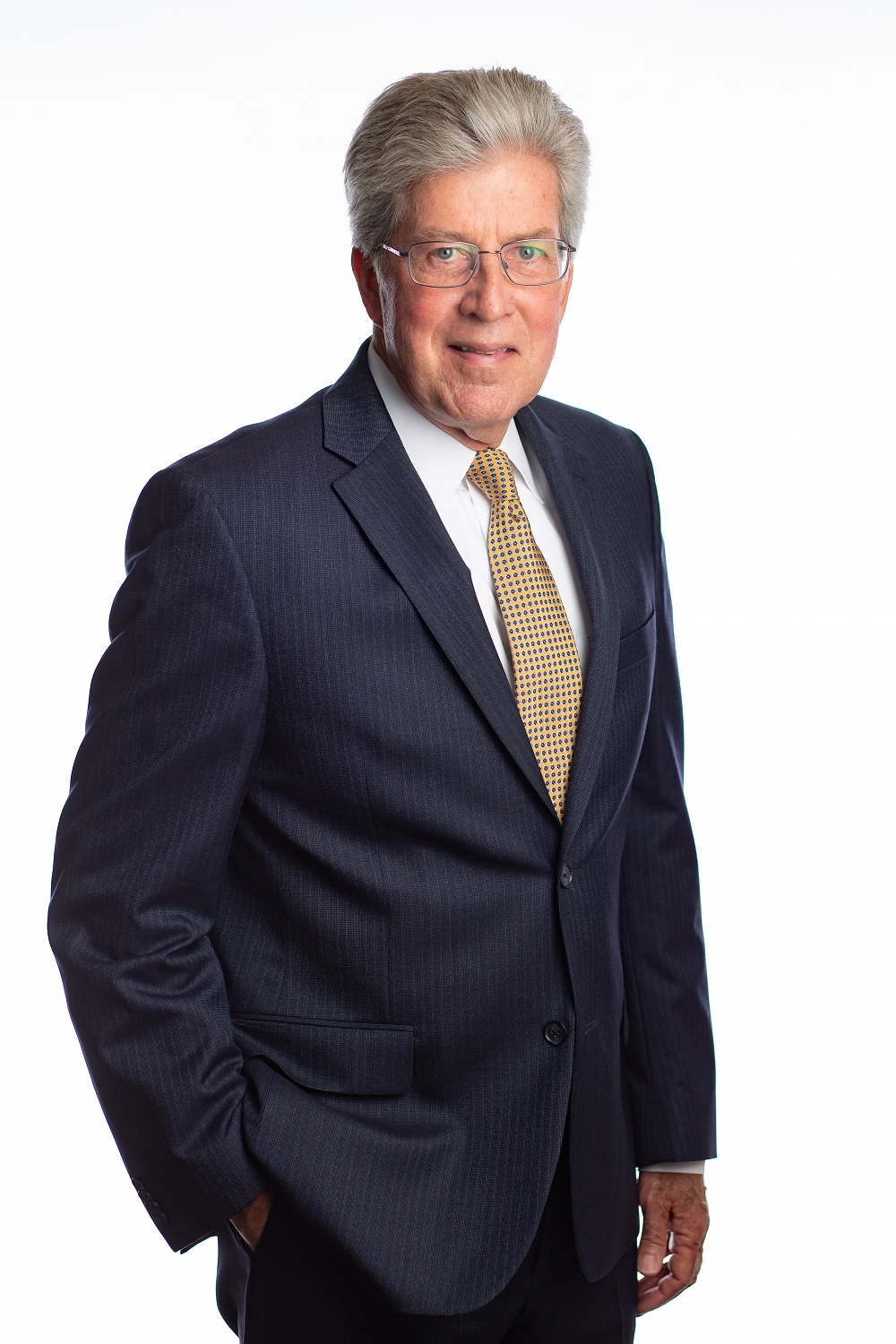 W. Fletcher McMurry Schrock
Bio
Fletch has been practicing law with the Paducah law firm of McMurry & Livingston, PLLC. since 1977. His practice over the years has been focused on personal injury, criminal law, product liability and general civil litigation in state and federal courts.
Fletch earned his Bachelor of Arts degree with high distinction with a major in sociology from the University of Kentucky in 1974. While attending the University of Kentucky he was inducted into the Phi Beta Kappa Honor Society. He graduated from the University of Kentucky College of Law in 1976 where he was selected for membership on the Moot Court Board for excellence in brief writing and oral advocacy.
He is a member of the McCracken County, Kentucky and American Bar Associations. He has served the Kentucky Bar Association on the Ethics Committee, the Ethics Hotline, the Rules Committee and the Board of Governors. In 2013 he was named Pro Bono Attorney of the Year by the Lawyers Care Volunteer Attorney Program.
Fletch is a member of the Salvation Army Advisory Board, Paducah Corps (past chairman and recipient of Certificate of Life Member in 2018). He serves on the Board of Directors for Made To Stay, an organization providing service to seniors and disabled adults. He is an Eagle Scout and has served Scouting as District Chairman of the Four Rivers District Committee, Lincoln Heritage Council, Boy Scouts of America (recipient of Silver Beaver Award, 2017). Since 2001 he has served as Sunday School teacher at his church and facilitator of DivorceCare, a support group for those experiencing separation and divorce.
In 2019, Fletch began his transition to Of Counsel status. Fletch continues to practice law with the firm of McMurry & Livingston, PLLC, primarily in the area of personal injury.
Education
Secondary Education: College du Leman, Geneva, Switzerland
B.A. University of Kentucky 1974
J.D. University of Kentucky 1976
Memberships
American Bar Association
Kentucky Bar Association
McCracken County Bar Association
McMurry & Livingston, PLLC was founded by W. Pelham McMurry and Milton M. Livingston, Jr. Today we continue our founders' legacy as the oldest continuous-named law practice in Paducah.