McMurry & Livingston, PLLC
We offer a comprehensive array of legal services for individuals and businesses. That is why we say we're lawyers for your life!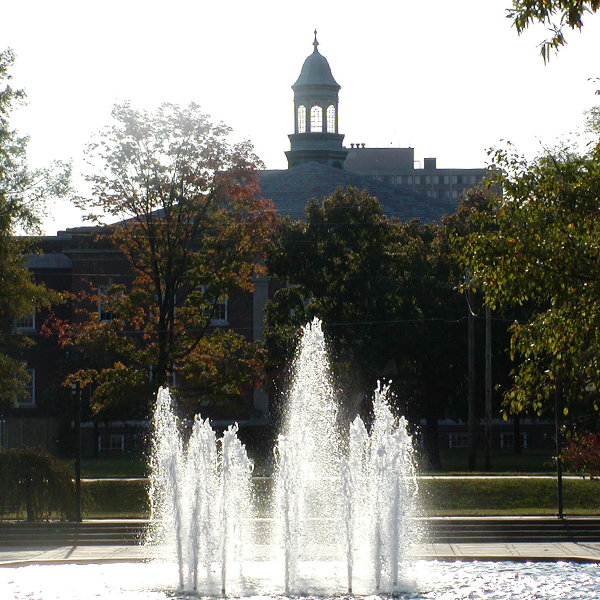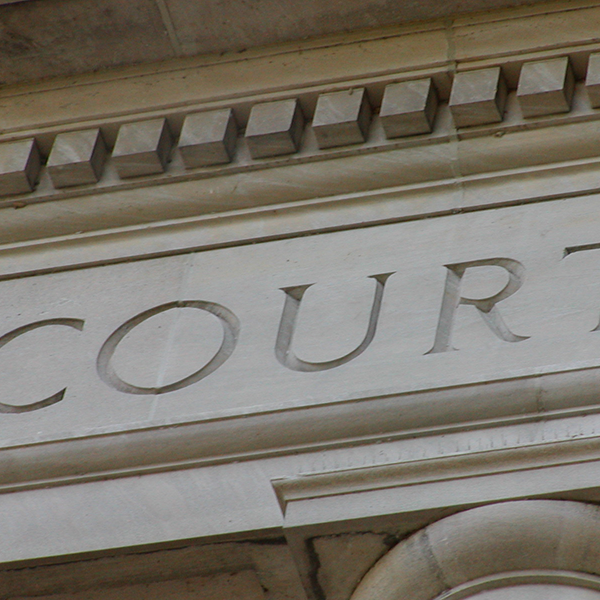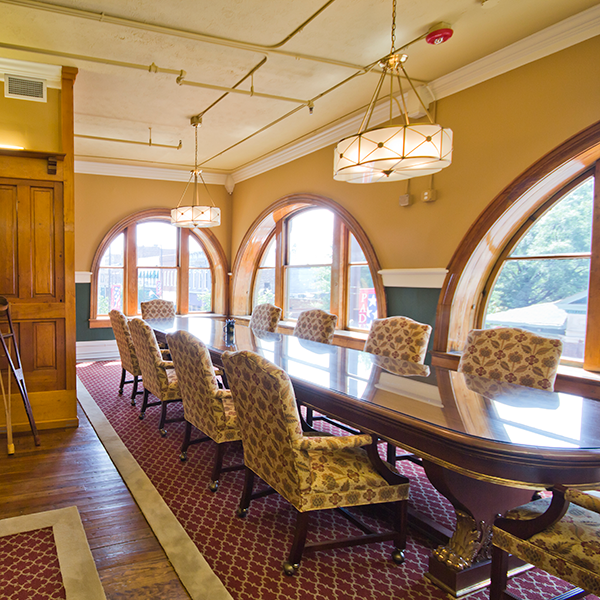 Our full-service law firm provides a broad range of legal services to assist you, your family, and your business with your legal needs.
Accidents, Injury & Wrongful Death
Wills, Probate, Trusts, & Estates
Business and Corporate Law
Human Resources/Employment Law
Admiralty and Maritime Law
Bankruptcy Law for Creditors
Insurance and Self-Insurer Defense
McMurry & Livingston, PLLC was founded by W. Pelham McMurry and Milton M. Livingston, Jr. Today we continue our founders' legacy as the oldest continuous-named law practice in Paducah.