Milton M. Livingston, Jr.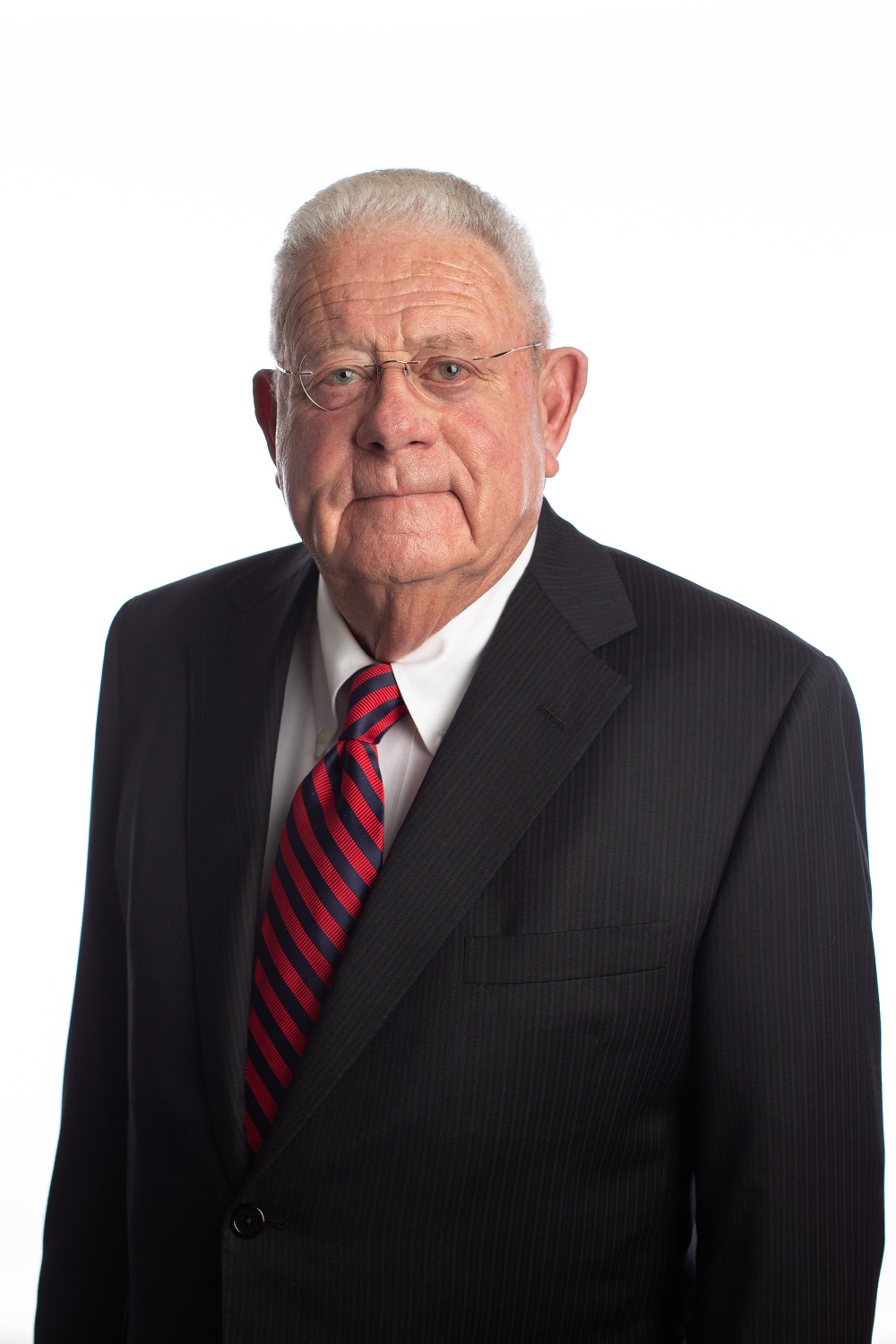 Milton M. Livingston, Jr.
Bio
Mike Livingston is a founding member of McMurry & Livingston. Mike was born in Paducah, Kentucky and received his B.S. degree in economics from The Wharton School, University of Pennsylvania, and his Juris Doctor from the University of Kentucky where he was a member of the Moot Court Board.
Mike served as Paducah City Prosecuting Attorney for five years. He is a former member of the Board of Trustees of the University of Louisville for 12 years and has served as Vice-Chairman. He is past Vice-Chairman of The Luther F. Carson Four Rivers Center for the Performing Arts and now serves as a board member and member of the Executive Committee. He has been the Center's pro bono legal counsel from its inception in 1994. Mike served as secretary-treasurer, vice president and president of the McCracken County Bar Association and is also a member of the Kentucky and American Bar Associations. Mike is an Eagle Scout. He is also a U.S. Coast Guard 100 Ton Captain.
Mike is admitted to practice in Kentucky; the U.S. District Court, Western District of Kentucky; U.S. Court of Appeals, Fourth and Sixth Circuit; and the U.S. Supreme Court.
Education
B.S. Wharton School, University of Pennsylvania 1963
J.D. University of Kentucky 1966
Memberships
American Bar Association
Kentucky Bar Association
McCracken County Bar Association
McMurry & Livingston, PLLC was founded by W. Pelham McMurry and Milton M. Livingston, Jr. Today we continue our founders' legacy as the oldest continuous-named law practice in Paducah.