Family Law is the area of law which deals with all aspects of family relations. This includes adoption, child custody and visitation, child support, divorce, domestic violence issues, pre-nuptial and post-nuptial contracts, and marital separation agreements. Our office handles the full range of family law issues. Click below for more information on the services we provide.
The Family Law Services We Provide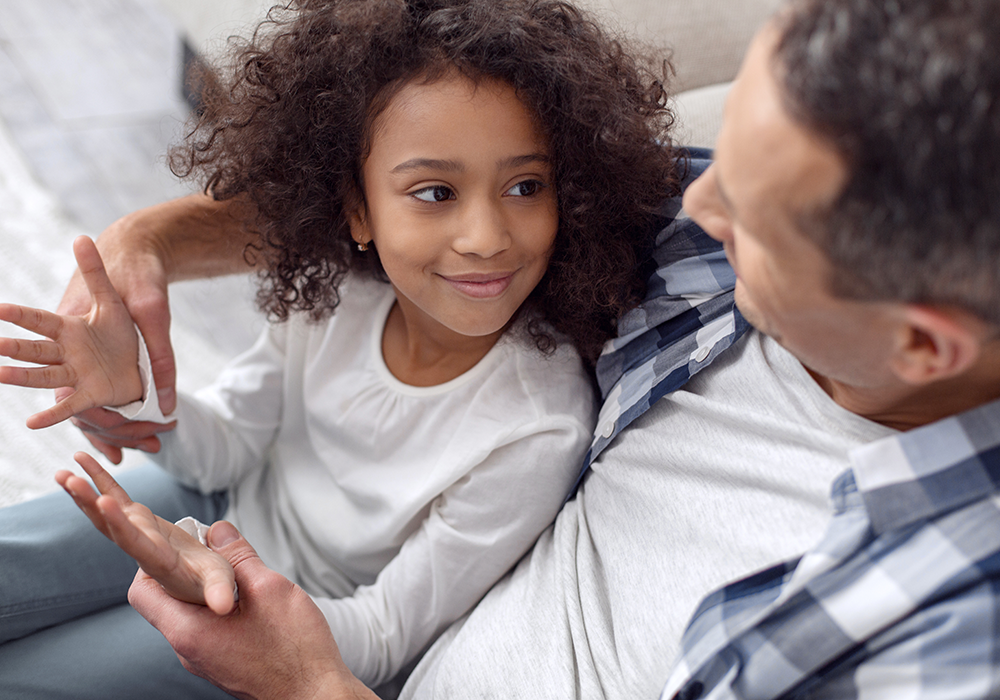 Adoption is the process and procedure by which you become the legal parent of someone who is not your biological child. It is an exciting, but complicated, process and there are a significant number of steps that must be taken for the adoption to be acknowledged by the State. It is vital to have an attorney who understands the process and steps involved to ensure that the adoption is successful.
An uncontested divorce is the easiest, fastest, and least expensive way to get a divorce in Kentucky. When both spouses agree on filing for divorce and agree upon all property, debt and child related issues, it is considered uncontested. In most circumstances an uncontested divorce can be accomplished much faster than a contested divorce and, in certain circumstances, neither party will have to appear in court.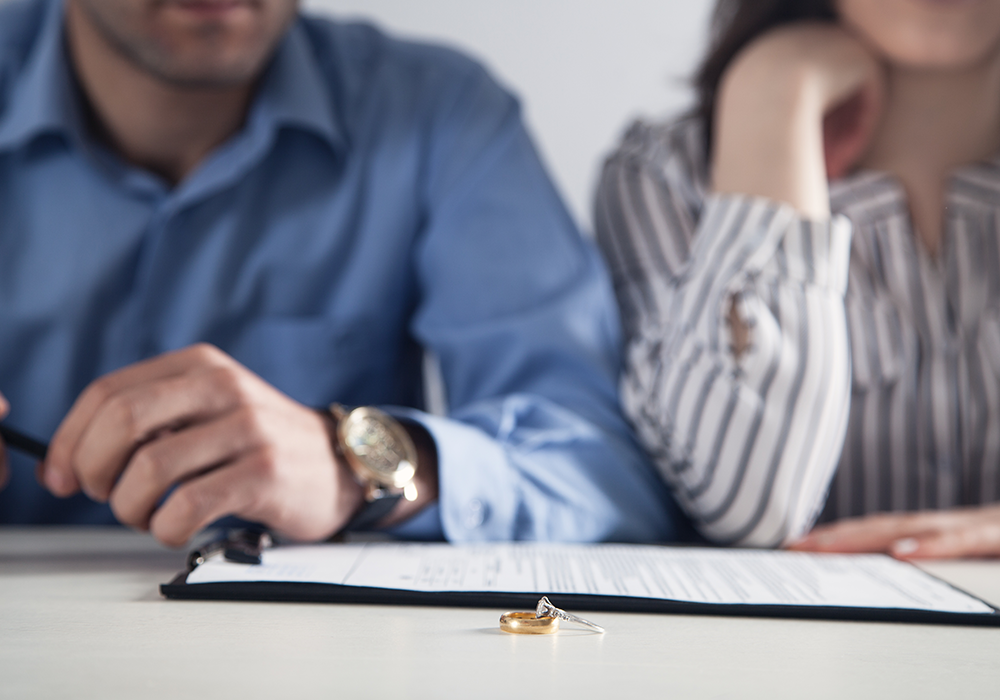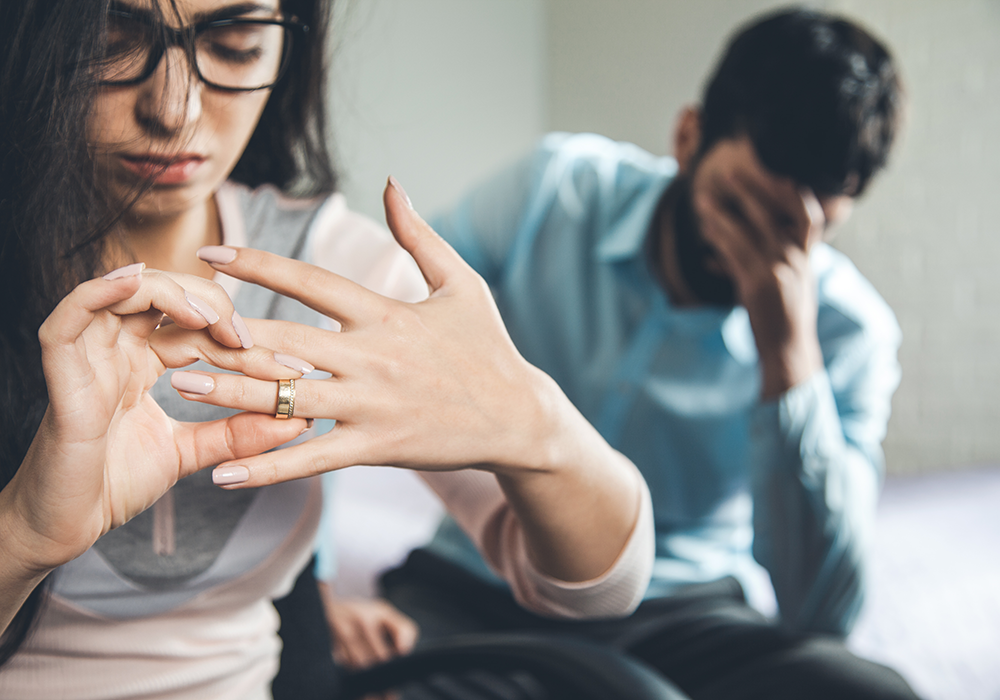 If one party does not agree to the divorce, or the parties disagree on property, debt, and child-related issues, the divorce is contested. In this circumstance, it is important to hire an attorney to ensure your interests are protected. An experienced divorce attorney can assist you in navigating the complex legal and financial issues that come with a divorce. An experienced family law attorney can provide you with objective advice to help you through an extremely emotional, high stakes, divorce. There is a reason even attorneys hire an experienced family law attorney when they are going through a divorce.
If you and your partner are not married, but have a child together, it is important that you establish your paternity of the child in order to establish your custody and visitation rights. Simply being present at the birth and placed on the child's birth certificate is not necessarily sufficient. We can assist you with filing the necessary pleadings to not only formally establish your paternity of your child, but also set up custody and a formal timesharing arrangement to ensure you are a part of your child's life.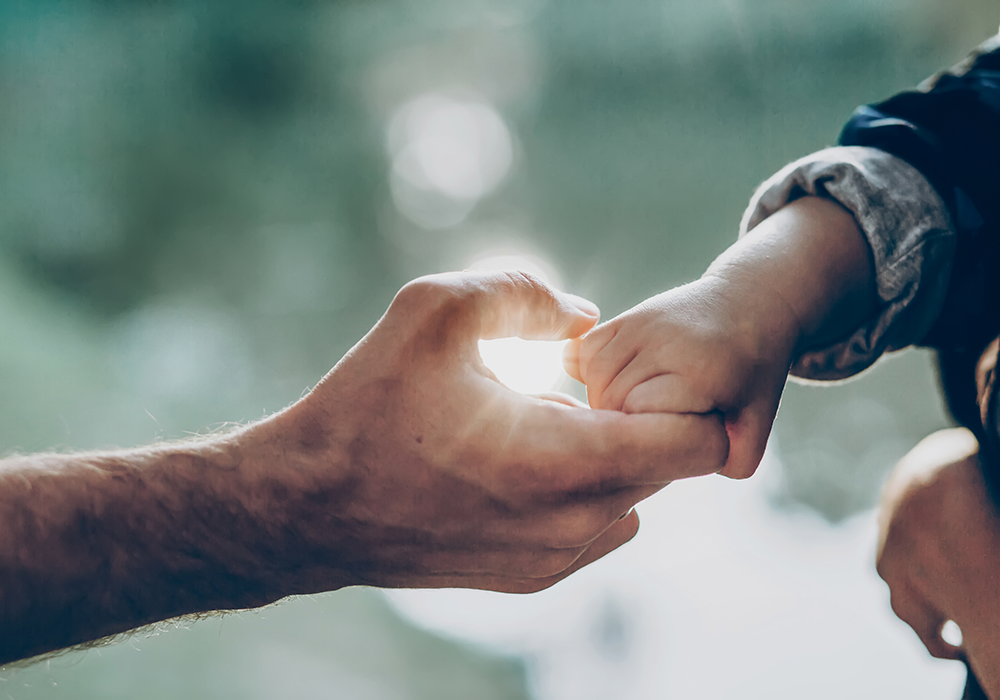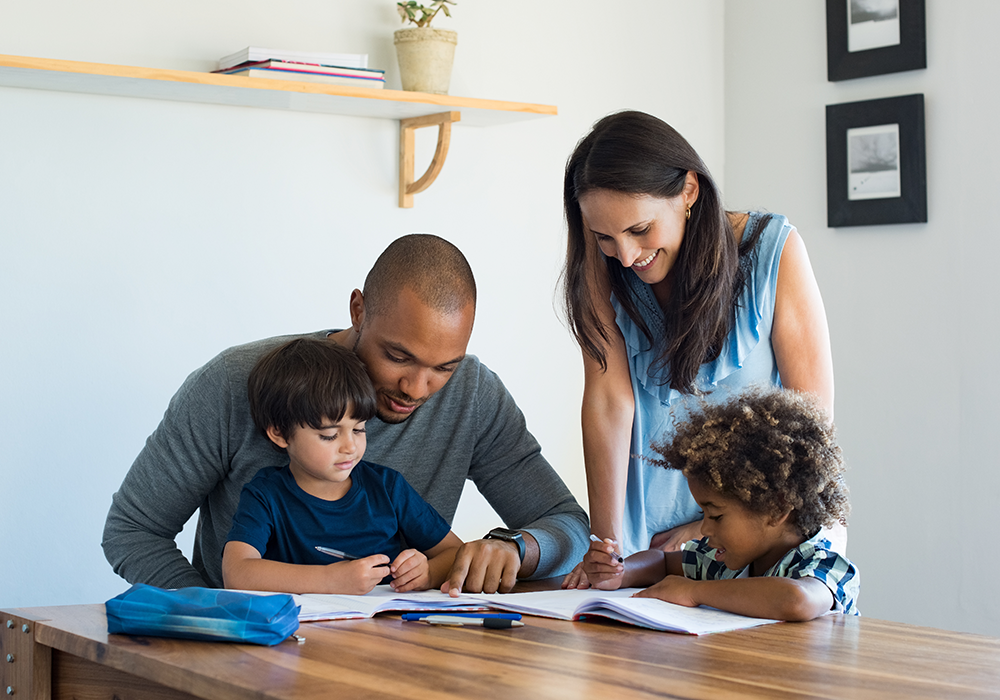 Child Custody and Visitation
Even after the divorce is finalized, issues or changes in circumstances may arise which make modifying the existing custody and visitation arrangement in the best interest of your child. Depending on the circumstances, you may be able to obtain significantly more time with your child. Modifications of timesharing may also result in changes to the amount of child support you currently pay or receive.
Obtaining an annulment in Kentucky is not an easy task and requires an analysis of the facts surrounding the marriage. Your marriage may be annulled only under very specific circumstances. Please contact us to discuss your specific case and whether your situation meets the requisite factors.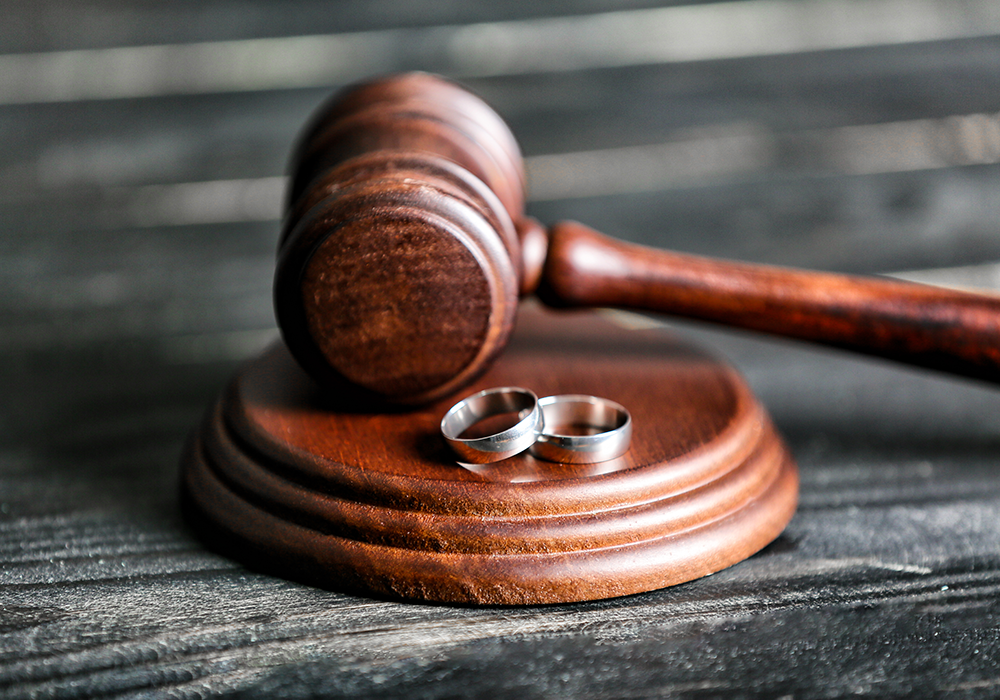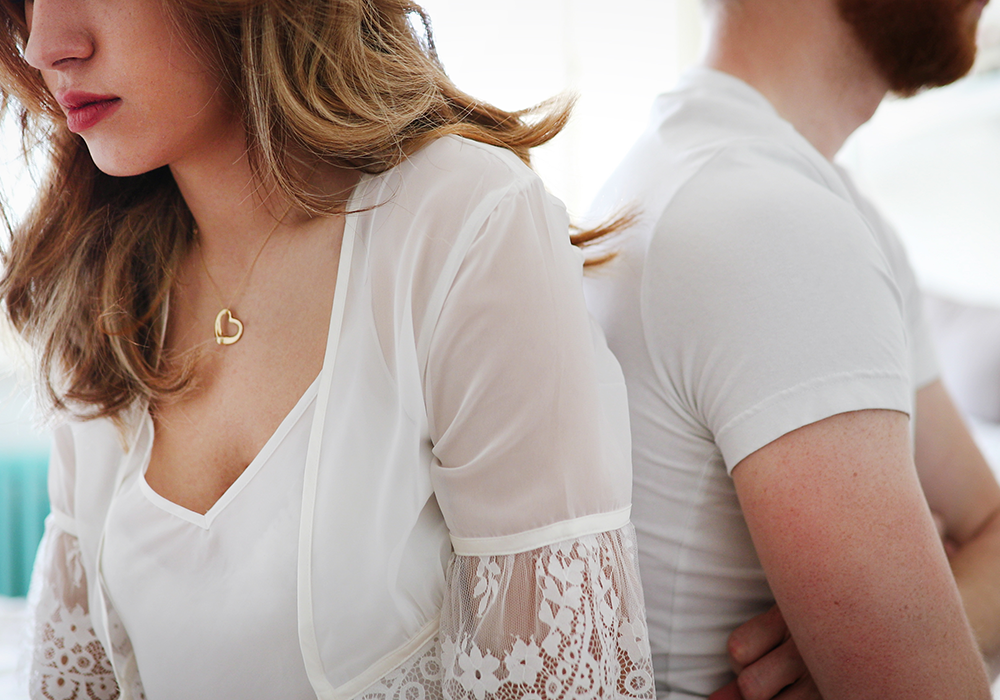 A separation agreement is a legal binding contract signed by spouses, which is intended to resolve property, debt and child related issues without actually dissolving the marriage. The parties remain legally married but divide their assets, debts, and live separate and apart.
If there are significant property, financial, and tax issues involved in preparing for divorce, good legal advice is crucial. Any lawyer litigating a high net worth divorce case must be able to identify, isolate, and analyze a wide range of legal, financial, accounting, and tax related issues.  Do you or your spouse own a business? Do you believe your spouse has been hiding assets, perhaps even overseas? Do you or your spouse own property through LLCs or other business entities? Issues like business entities, real estate, high-value collections, benefit plans, and other tangible and intangible property are complex and require an experienced attorney.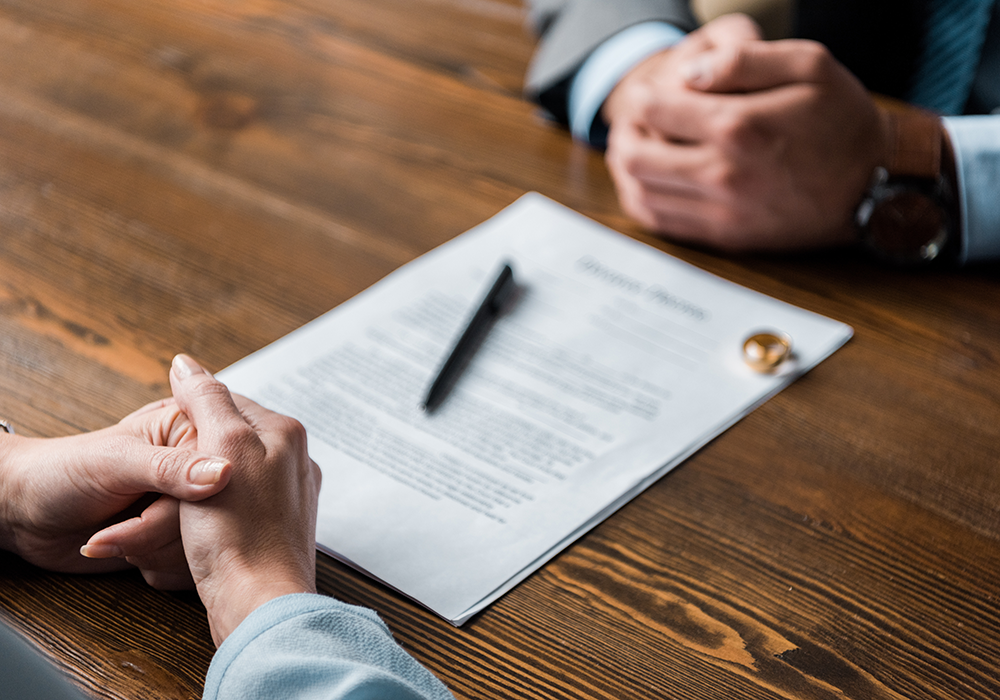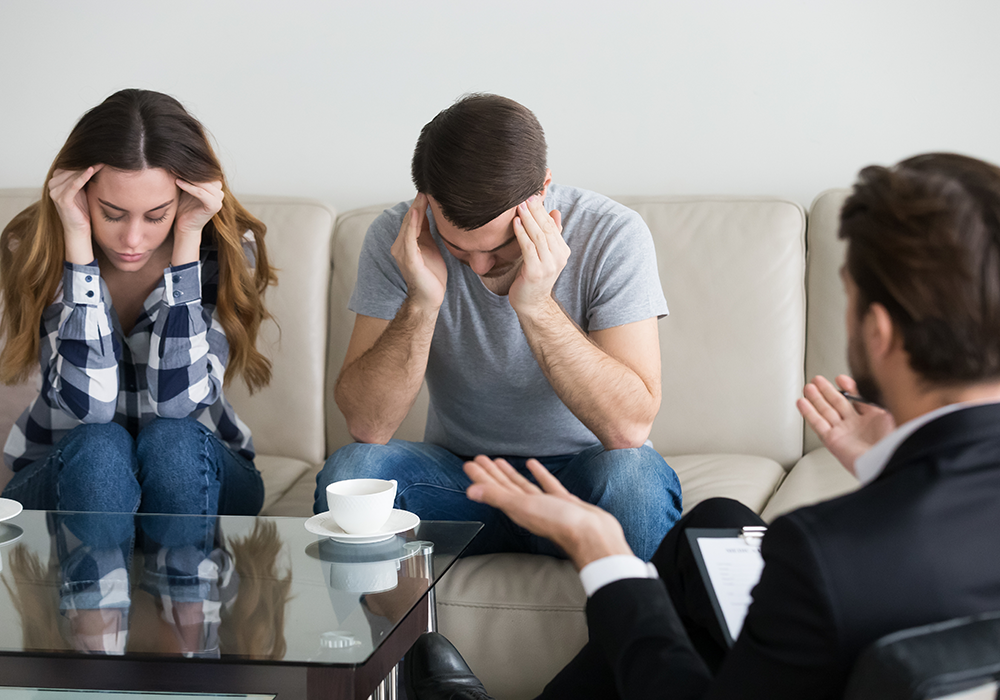 Many Kentucky courts require mediation prior to trial. In a mediation, the parties agree upon a neutral third party who will work with the couple and their counsel in an attempt to reach a compromise on which both sides can agree. It is beneficial in this back and forth negotiation to have an experienced attorney who can advise on the legal issues and provide sound, objective, advice during, what can be, an emotionally charged settlement process.
Marital Settlement Agreements
If you and your spouse are able to reach a mutually agreeable resolution to some or all of the issues in your divorce, it will be necessary to draft and enter into a marital settlement agreement. A Marital Settlement Agreement is a contract used in divorces that divides property, assets and debts of a marriage. It spells out the rights of both parties, and settles issues of child custody and spousal alimony. Once signed by the parties the agreement will be filed and entered as a Court order.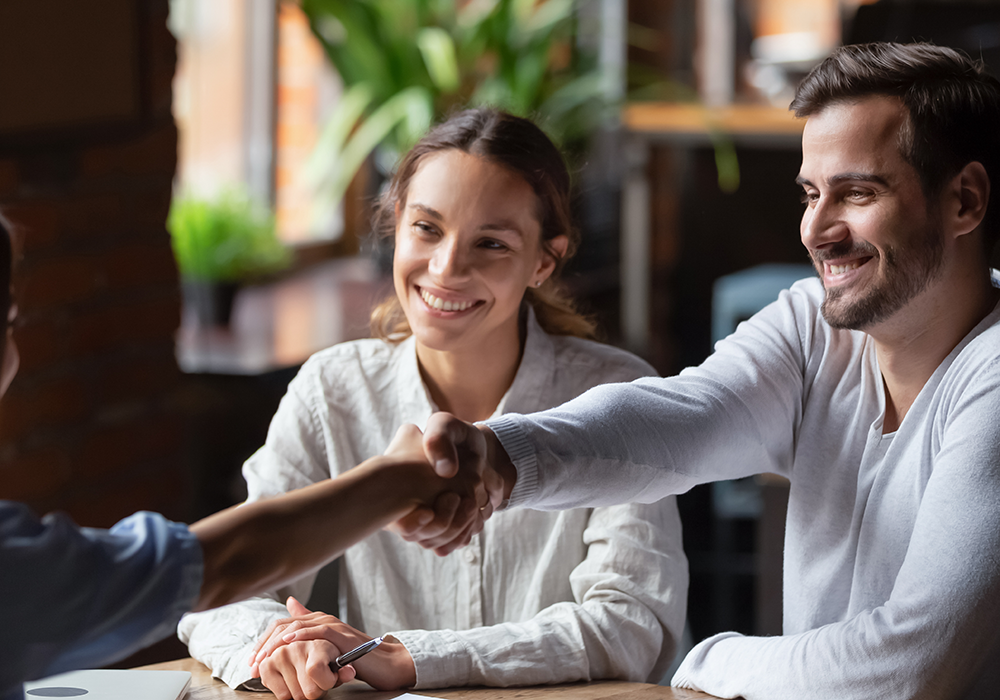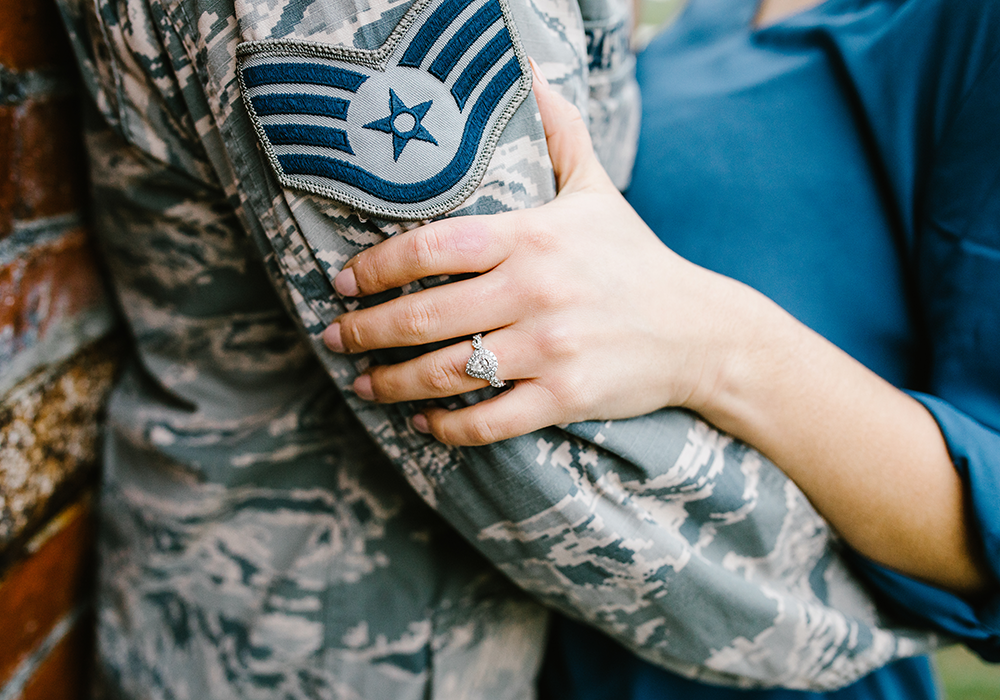 There are particular laws, federal regulations, and other specific nuances to divorces where one or both parties is currently serving in, or has retired from, the military. It is crucial that your legal counsel understand the unique aspects of a military divorce.
McMurry & Livingston, PLLC was founded by W. Pelham McMurry and Milton M. Livingston, Jr. Today we continue our founders' legacy as the oldest continuous-named law practice in Paducah.